just a youtuber who is trying to some day be a well known voice actor. or just for fun. dunno yet.
Heyo. I'm shiz. And I'm known as Nora. I sing best when my voice is high or childish.
About me.
I am a senior in school. So one more year I'll be busy around 6 am - 4 pm EST

I'm a natural loli.

my range is D3-F#6, 3.4 octaves

I'm working toward being a voice actor, artist, designer

I am bisexual

I'm taken <3

My favorite vocaloids are Rin,Kaito, VY2

I'm best at high notes or mid range.

I am 18 years old

I'm 5'6

I am male and female. I go by both. But I look female.

I have been drawing for 9+ years

I love Evans Blue and eminem

I love horror and psychological thriller

I am a living meme

Please don't be mean I am jelly

I am very LEWD and KINKY

I make up funny words

I am Asian and german

I am ambidextrous

I like le animu

I study languages for a living. So I know like. A lot of languages.

My favorite color is green.
youtube: https://www.youtube.com/channel/UCwxkB2v1vOn-5t8yghDTN9A?view_as=subscriber
i am also an artist. i do do commissions but i do some for free for recognition .
People i do impressions really well:
Nora Valkyrie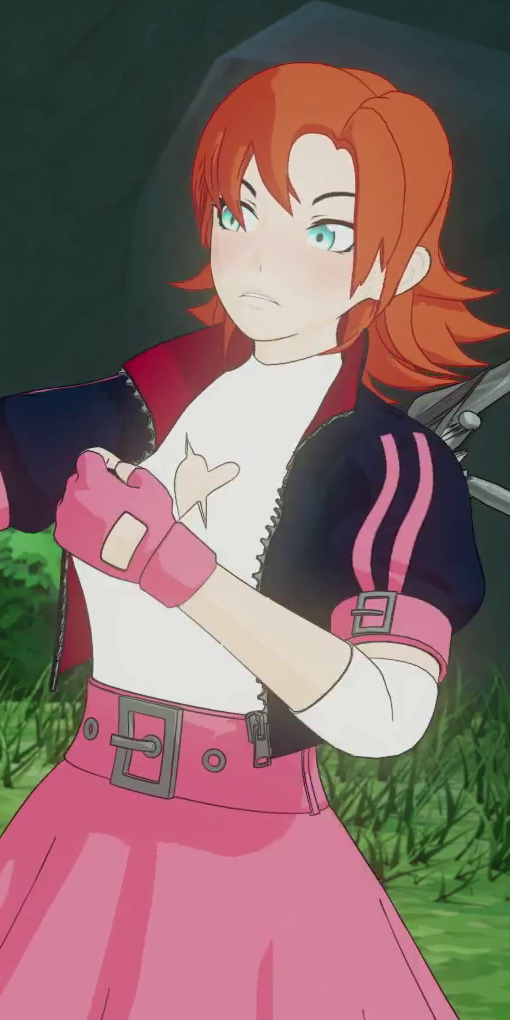 Amethyst
Peridot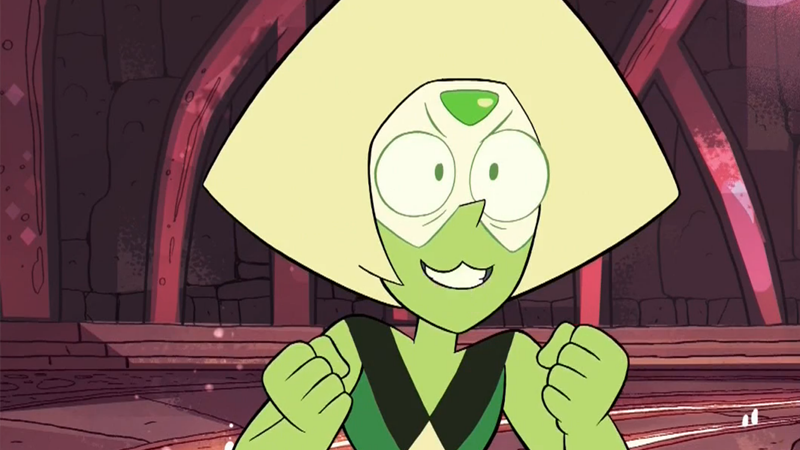 Yuno Gasai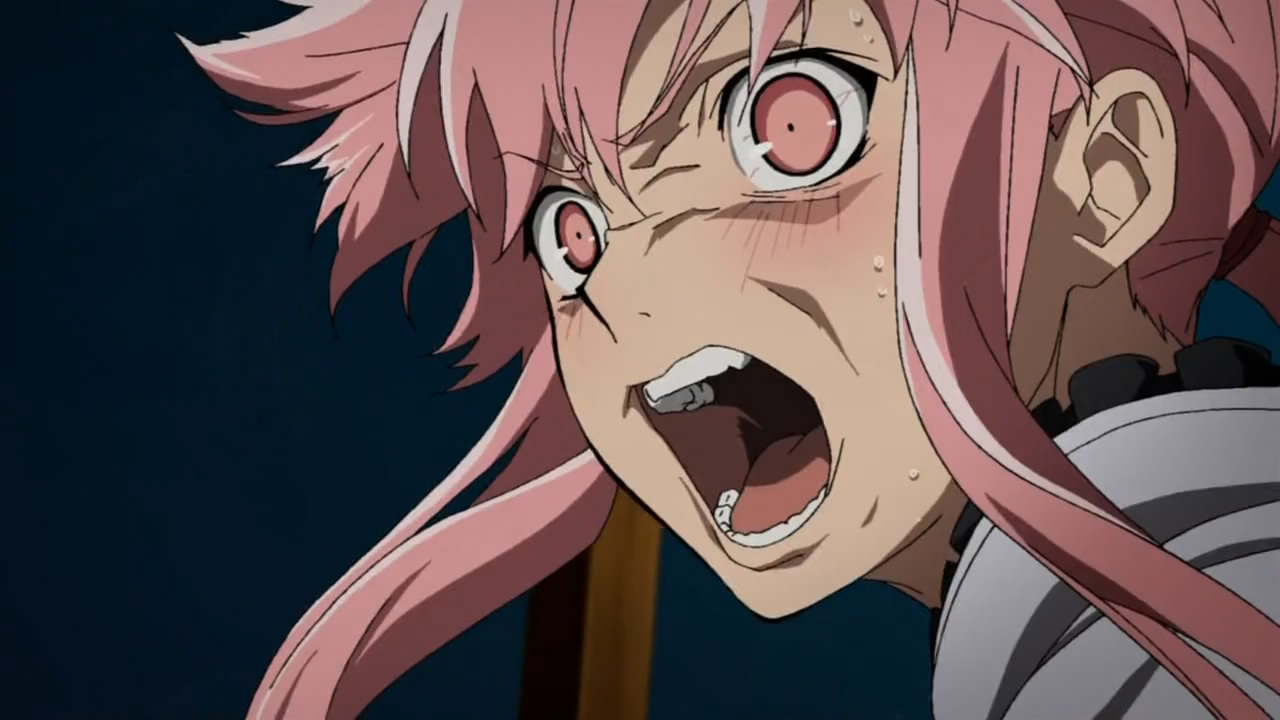 Zelda
Rin Kagamine
Hinata Hyuga
Tsuyu Asui