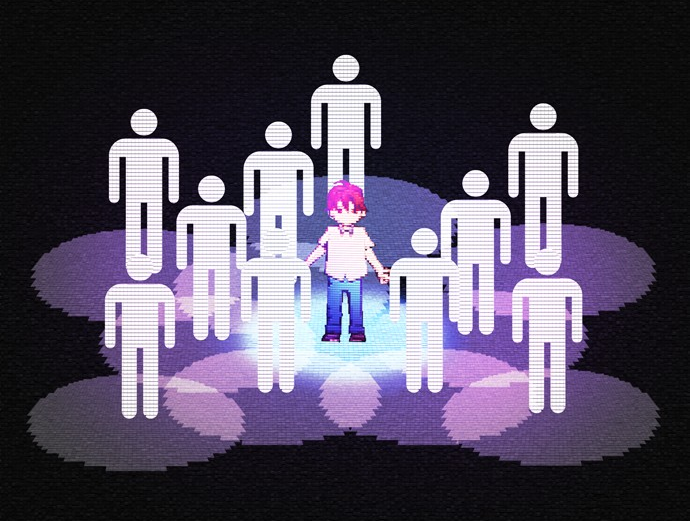 READ FIRST
Hello, everyone, I'm Amanda and this is a fandub series of Dice that's on webtoon that will be on youtube.
What is the general story plot?
Dice is about a boy named Dongtae who often wonders if his life was completely messed up from the start. He wished he was given the chance to change it into something better. Then he was given that chance... with a Dice.
What am I looking in for voice actors?
I'm looking for people who can work in a team and can get me their lines in time and ones with good mics, but I will cast someone new if you're being lazy,
How would this work?
Lines will be sent to me by email and I will be editing the videos together, but if effects need to be added to the voice I would like it if the actors do that on their own. And I expect you to help out with voicing the extras.
Rules
1) You may audition for as many roles as you'd like, but make sure the characters don't sound all the same.
2)Do not harass or discourage other actors or their auditions. If you harass/bully anyone's auditions I will not cast you as any of the characters.
3) Make sure I can hear the emotion in your voice.
That's all the rules I have in mind so I hope you have fun auditioning.