!WELCOME!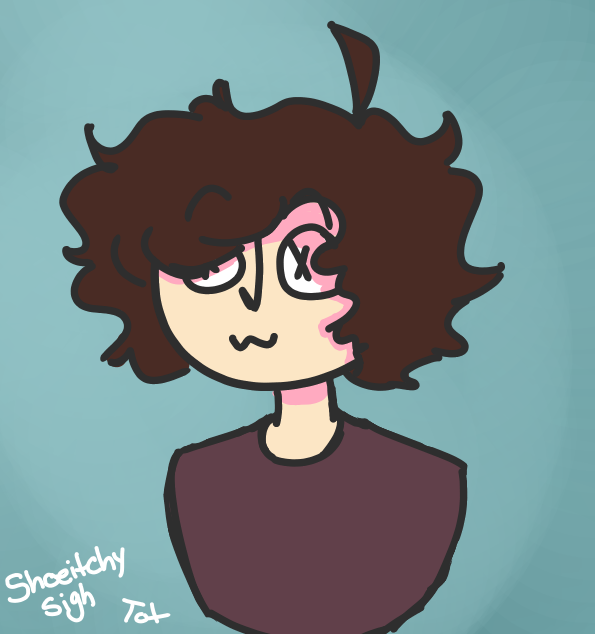 Hey there!  Welcome to my account!  I am TunnelBurg and I have been voice acting for a while now and I hope to, at some point, become a professional voice actor.
DISCORD: ~~TunnelBerg#1238~~
Some Characters I like to do


Monokuma (Danganronpa Series)


Kokichi Ouma (Danganronpa V3)


Katsuki Bakugou (My Hero Academia)


Mcree (Overwatch)


YOUTUBE
Come and check out my channel!  It has comic dubs and song covers that I am working on with some very talented people.